Shipping & Forwarding
Agency
We, as a team, perform towards excellence, are committed to our valued customers.
The most reliable and high quality service for the customs clearance and onward delivery.
Read More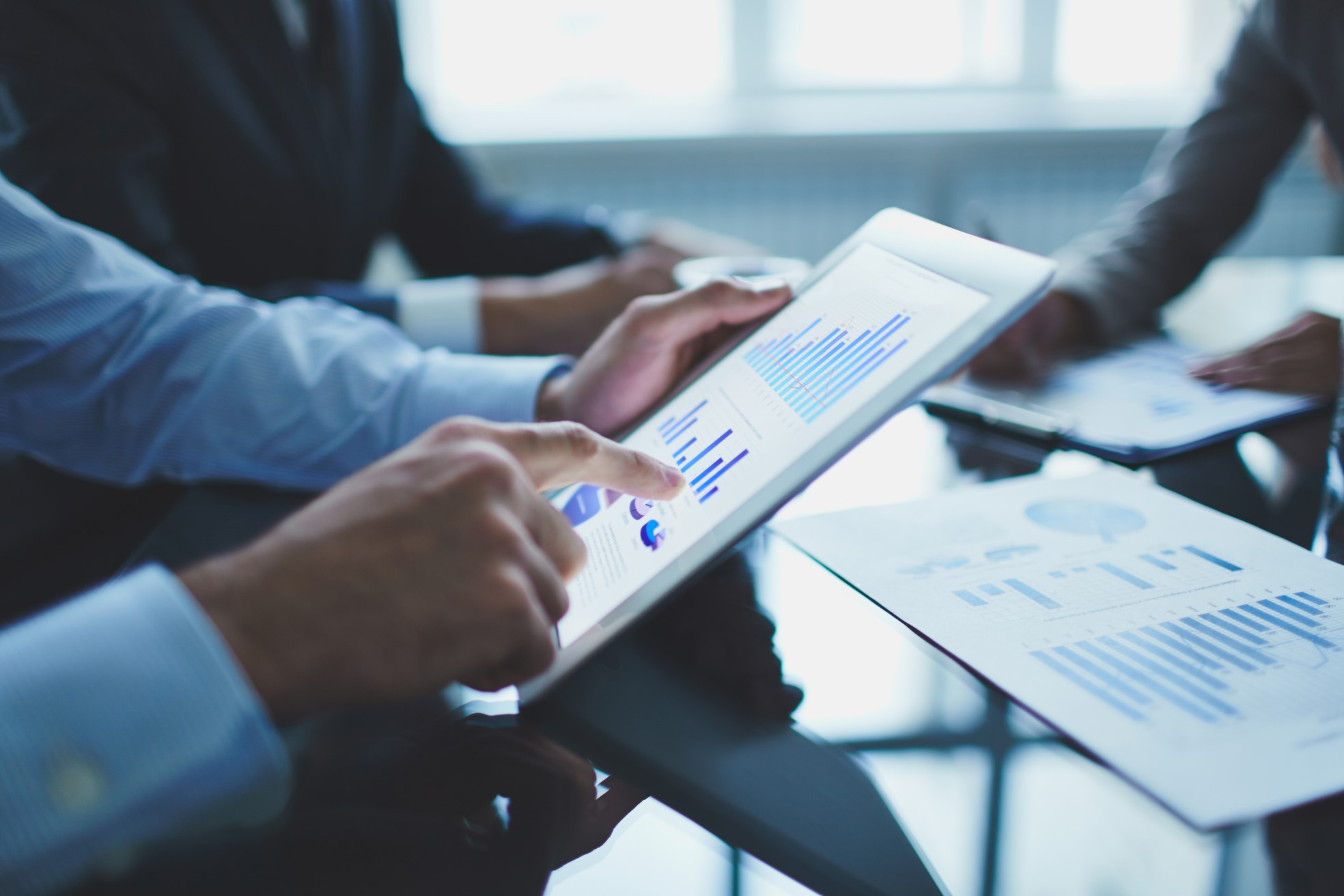 Custom
Agency
Our fright services are founded on the commitment, dedication and professionalism.
Our professional team keeps to all standards of quality and excellence.
Read More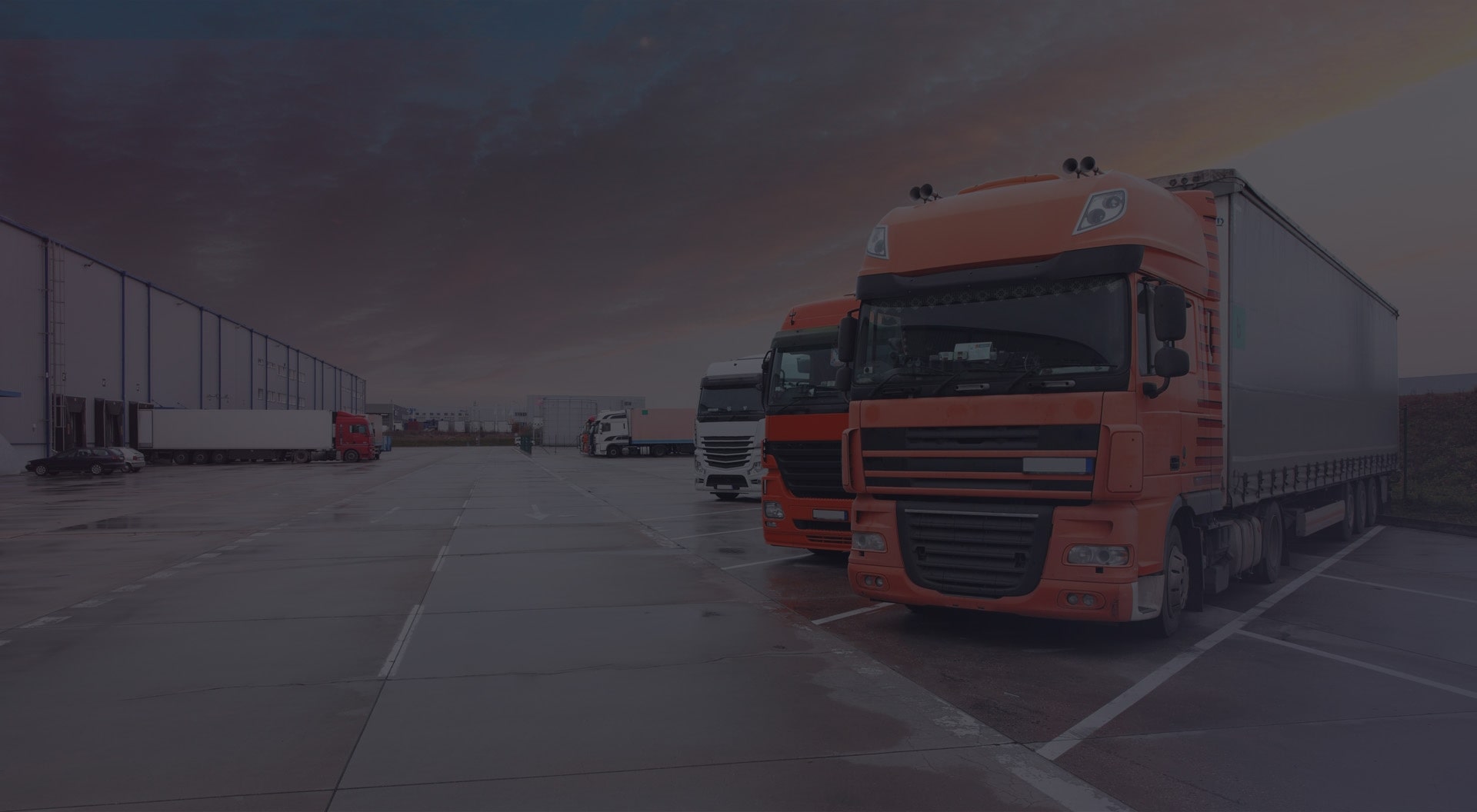 Transport
Agency
As Agent for Vanguard Logistics Services. We offer freight consolidation services, providing
forwarders and customers of all sizes
Read More
Ship
Chandler
We provide essential commodities such as ropes, sail cloths, etc. but also attends to other requirements
such as maintenance tools ,food supplies, chemical compounds, cleaning equipment and many other items.
Read More
who we are
Our Advantages
GK Maritime Oil is a company of 25-years of experience in the field of freight forwarding, transportation, custom agencies and ship chandler specialized in oil shipping (Oil tanker) and bulk shipping. What makes us different is that we provide tailored solutions to clients needs based on our wide experience in this sector.
We are the the first agency in Albania specialized in shipping and freight forwarding, counting more then 25 years in this field.
Our services are performed with the best equipment starting from the vessels (oil tankers and bulk ships) to the very small details which makes us stand among others in providing the best result.
Our service is founded on the commitment, dedication and professionalism, and we keep to all standards of quality.
Our expertise
GK Maritime Oil
Our vast experience makes us one of the companies in Albania providing any solution and service regarding shipping, transport and custom agencies.
We offer a menu of supply chain solutions that can optimize the effectiveness of your business:
Shipping&Forwarding
Shipchandler info@shipchandler.al
Multimodal Transport
Crew changing
Pilot service
Yacht fuel supply
Custom agency
Our Vessels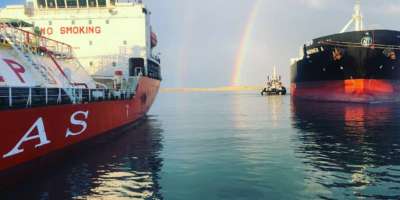 Send us an e-mail requesting further informations regarding our services.
We'll respond as soon as possible to any request.